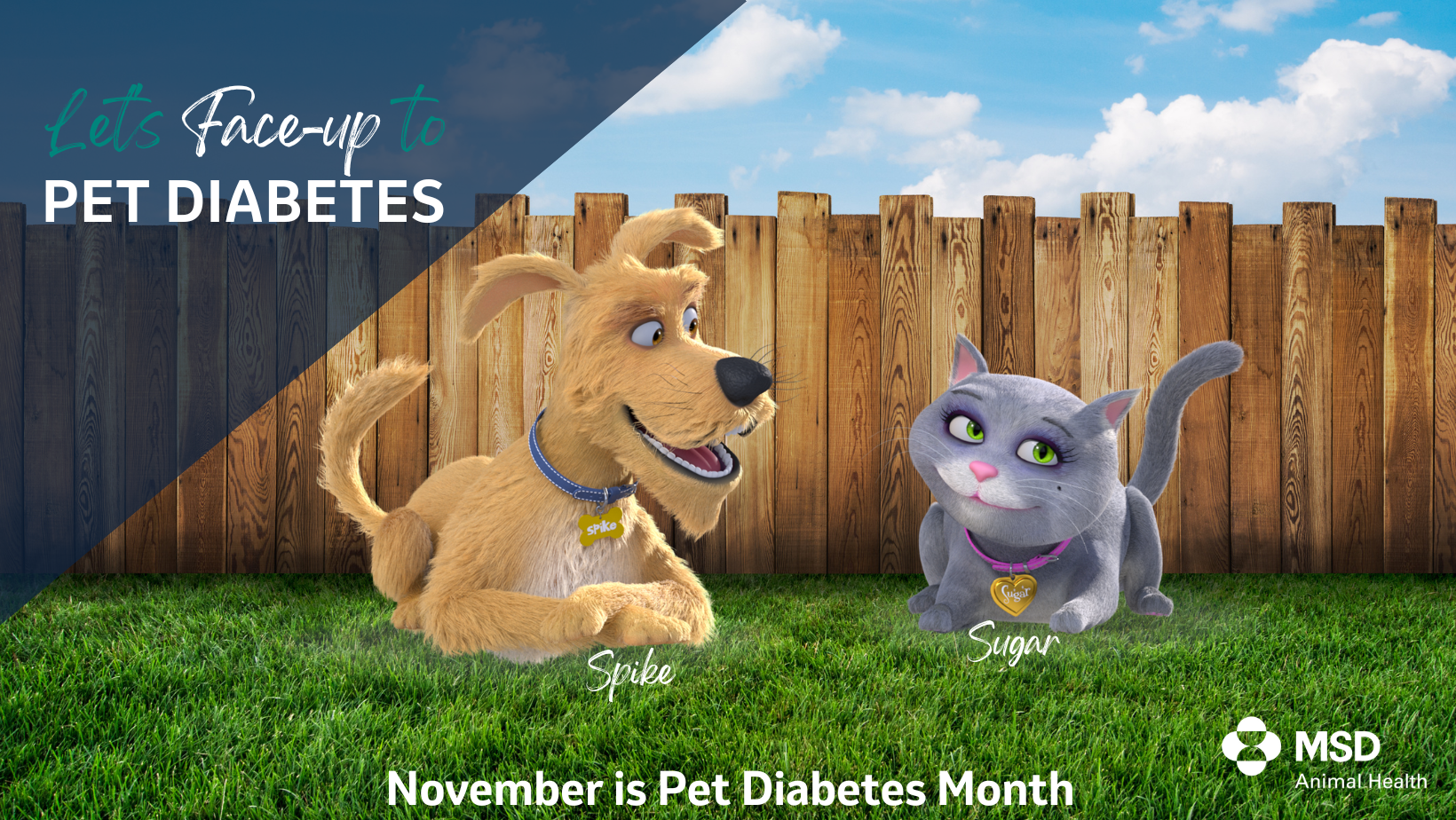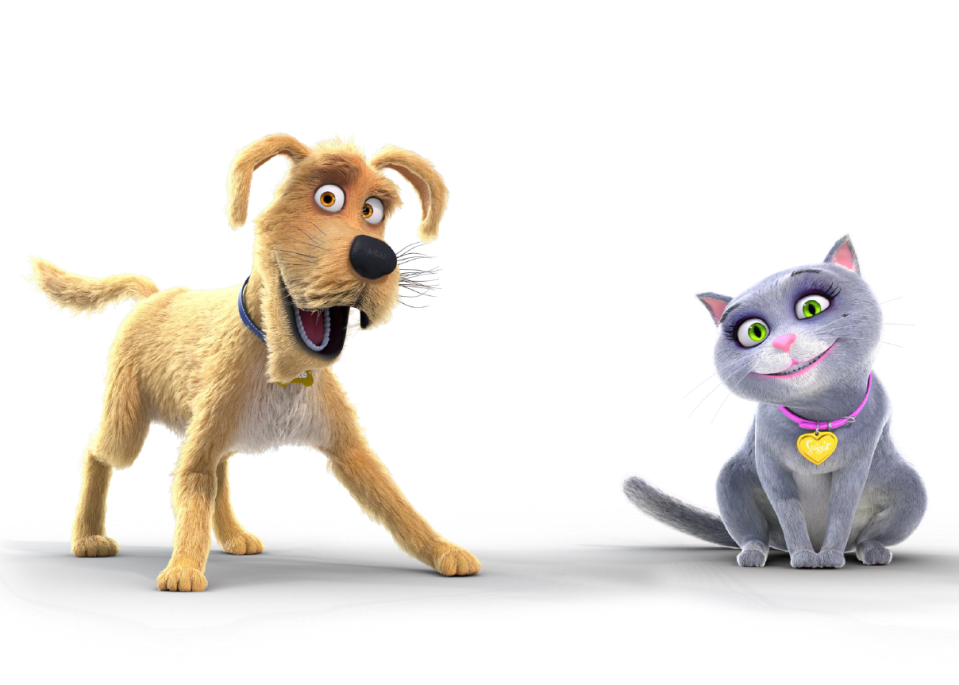 Pet Diabetes Awareness – Brought to you by Sugar and Spike
Please find below videos and images ready for you to use in your practice and on your social media pages.
The text can be copied and pasted from the downloadable file below and edited with your details to personalise for your practice.
CONTENT CALENDAR
HOW TO USE:
Social Media Content Calendar
Download content calendar here
Download corresponding images and videos below
Open Facebook – create post
Copy & paste the wording from the content calendar into your post, upload the relevant picture or video.
Click post
Voila, post done!
We created an emailer which you can distribute to your pet owner database which you can download here.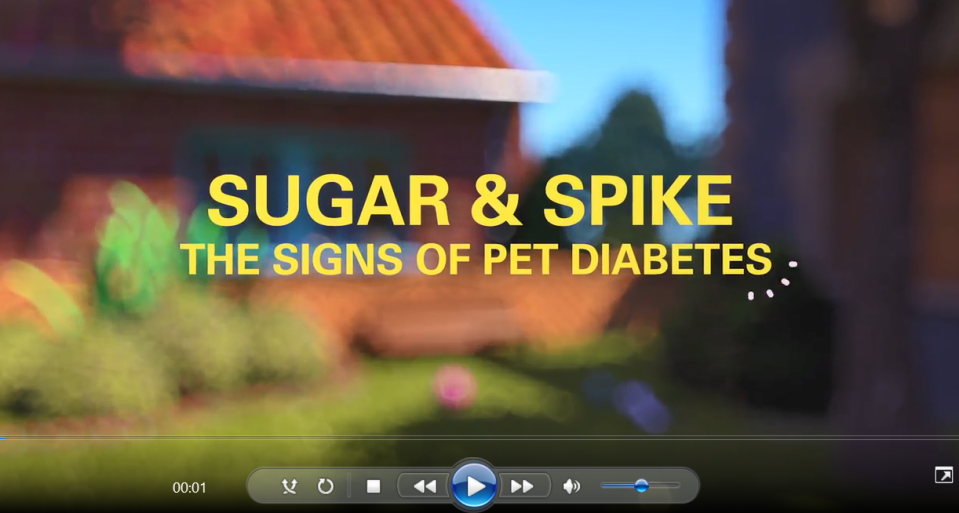 Video: Post 4
Signs of pet diabetes