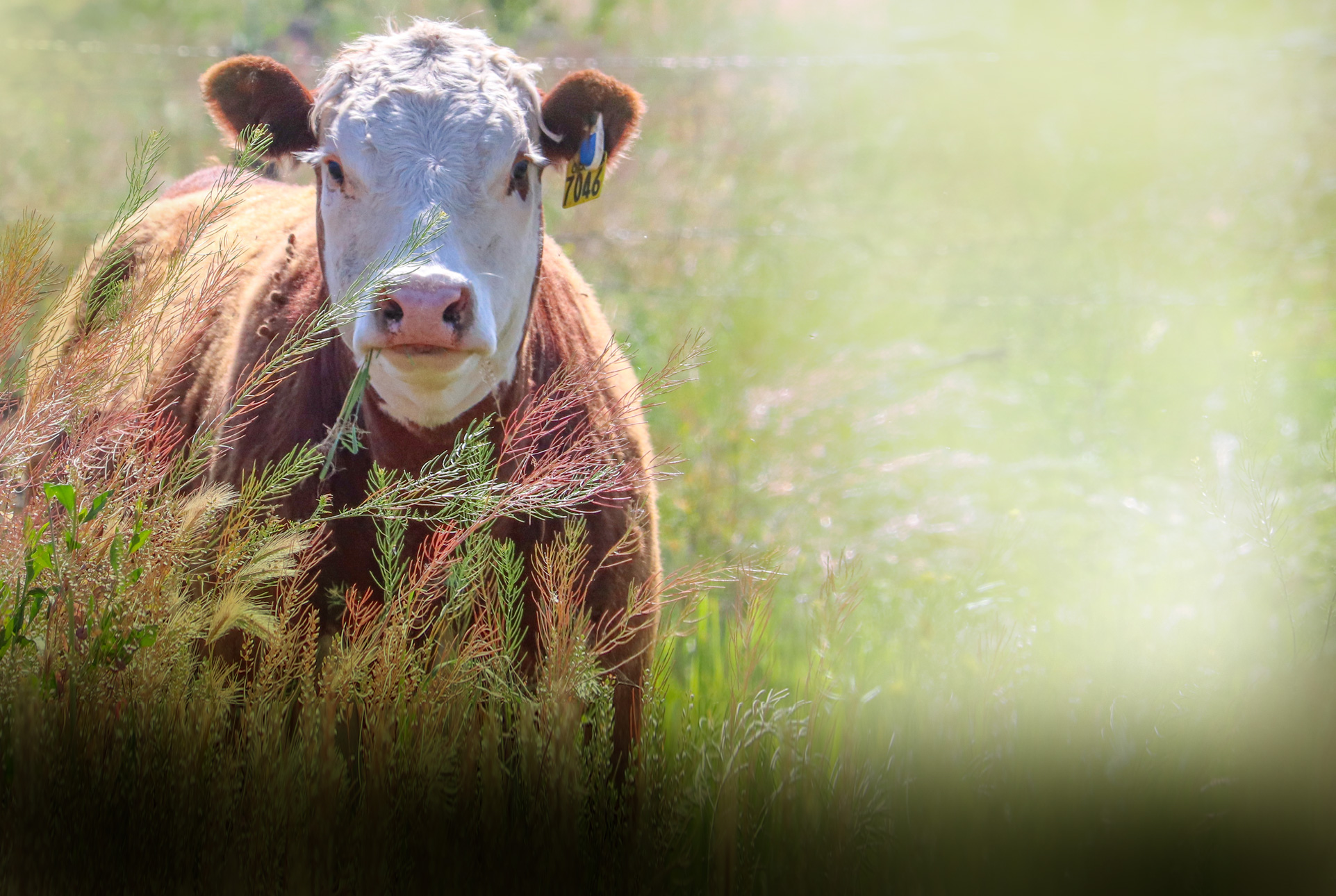 We nurture our unique relationships with animal health professionals and strive to make them stronger…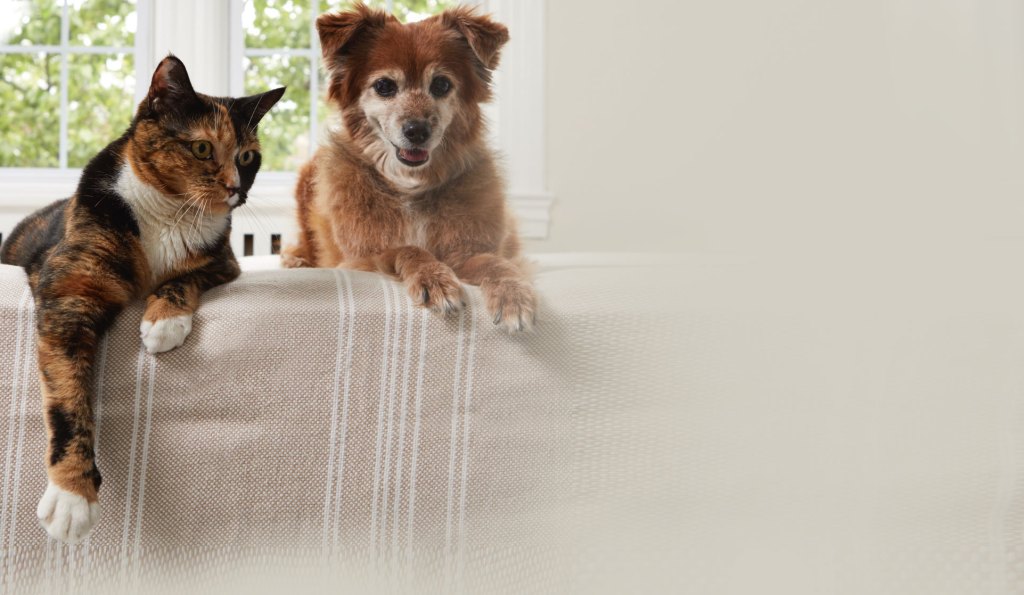 We have an absolute commitment to the safety and effectiveness of our products.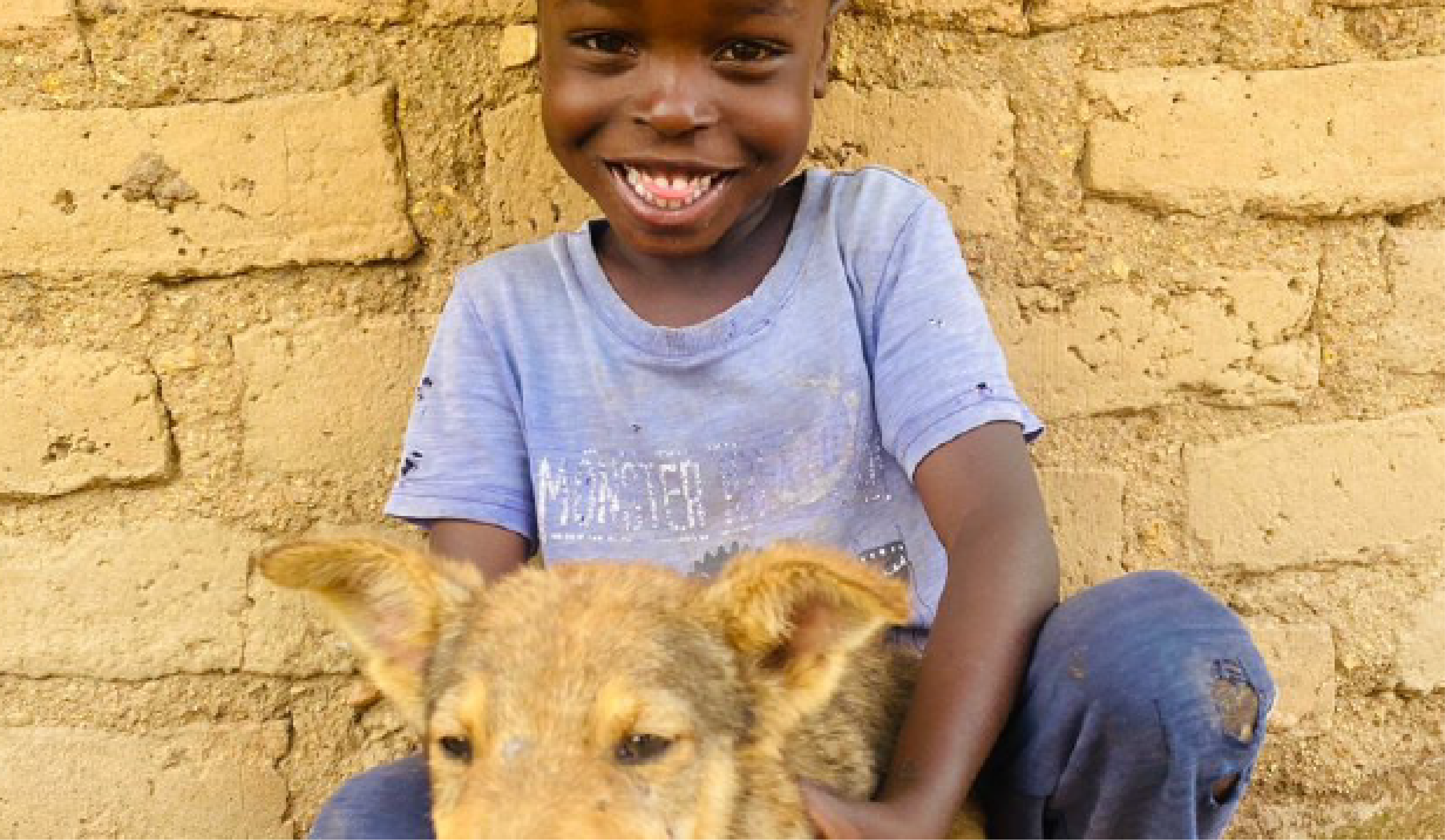 Working Together to
Eliminate Rabies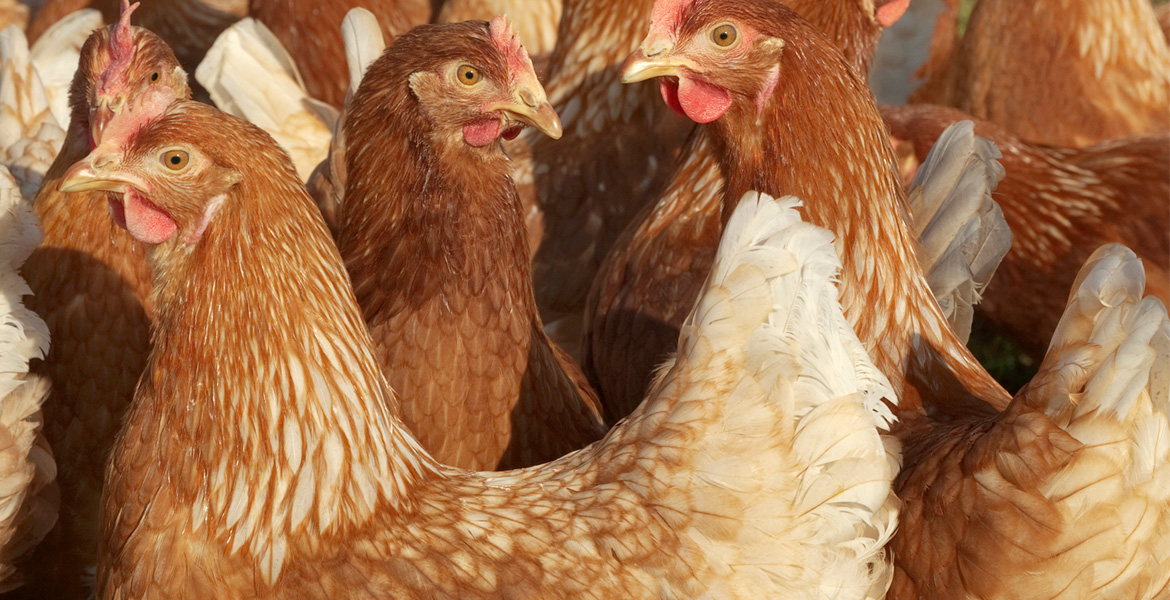 We bring our customers new products and ideas so that their own businesses can flourish.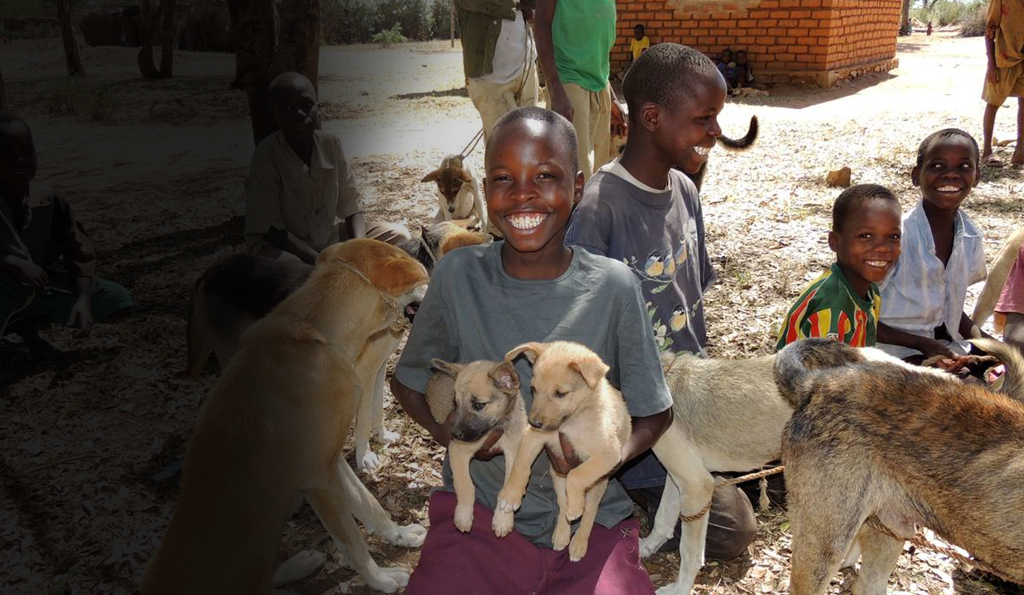 We support a number
of rabies control projects
in the Afya Program with
rabies vaccine donations.