MSD Animal Health launches the only registered drug against Cryptosporidiosis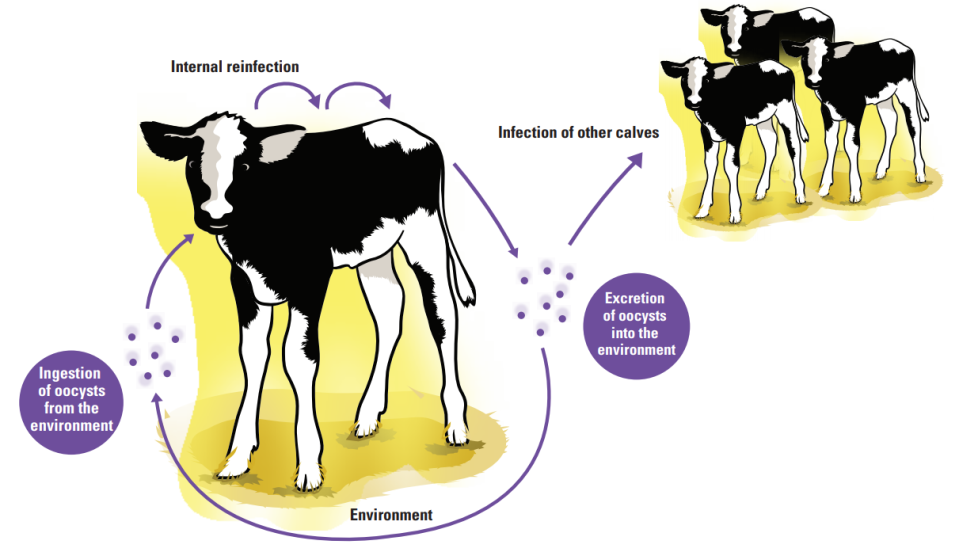 MSD Animal Health launched a unique halofuginone-containing product, the first drug on the market to show specific action against the Cryptosporidium parvum organism, to the veterinary community on Thursday 20 August.
Halofuginone has proven success with the reduction in the excretion of oocysts in the environment and reduces the incidence of diarrhea caused by C. parvum on farms with a known history of infection. Treatment also leads to an improvement in the clinical signs such as diarrhoea and inappetance associated with cryptosporidiosis and calves recover faster.
Talk to your vet today for more information or if you suspect cryptosporidiosis on your farm.
Have a look at the attached informative leaflet for more information on cryptosporidiosis.