MSD Animal Health Training Academy
MSD Animal Health Training Academy continues to deliver successful training sessions.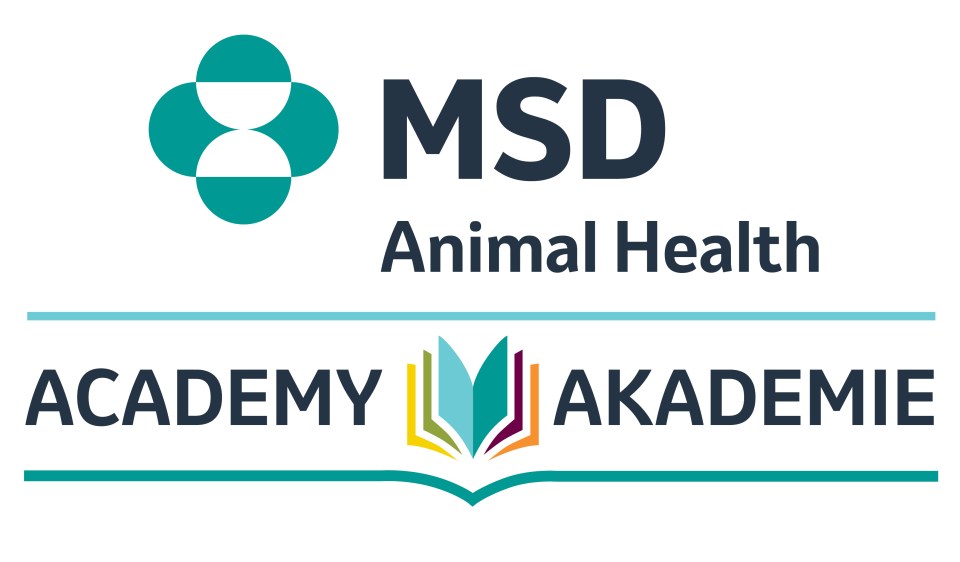 The new MSD Training Academy gains momentum with another successful training, this time in Middelburg.
Congratulations to all the Afgri North staff members for achieving their MSD Academy certificate.
Well done and remember, knowledge will become your strongest future asset.
Thank you to Afgri for allowing MSD Animal Health to empower their Co-op staff through this unique training program.
MSD Training Academy creates: Knowledge, Power and Confidence…
For more information please contact your MSD Animal health agent in your area?