MSD Animal Health Supports the Onderstepoort Beagle Interest Group
MSD Animal Health Supports the Onderstepoort Beagle Interest Group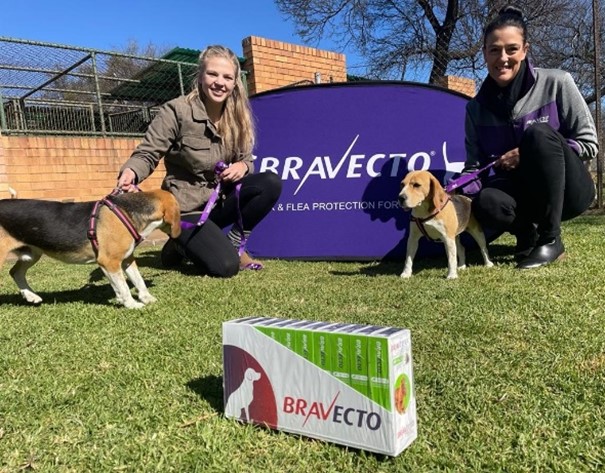 Onderstepoort is the only veterinary faculty in South Africa forming part of the University of Pretoria. This faculty trains all our future veterinarian and vet nurses that will one day, provide loving care to the pets of South Africa and other parts of the world. An important part of this training is being able to interact with animals on a daily basis hence, groups such as the Beagle Interest Group exists on campus.
The Beagle Interest Group (B.I.G) club and committee's main goal is ensuring that the welfare of the Onderstepoort beagles is kept at a high standard, but this is not where the B.I.G stops. They also support a local animal shelter, facilitate the beagles' training on campus and hold various events, such as fun runs throughout the year.
The club provides the opportunity for students to interact with the beagles in a non-academic manner. Many students are boarders and are away from family for an extended period of time, so when these students are perhaps feeling down, miss home, or feel the academic pressure building, these friendly pups also act as a form of therapy dogs. You can't help but feel better after spending some time with a Beagle!
Why Beagles? The Beagle breed is well known for its calm and easy-going temperament. This helps to create a comfortable environment for all the students. They generally have few major health issues and their size is neither too big nor too small, making it easy to handle them.
MSD Animal Health was thrilled to be able to assist this group with their care for the Beagles by sponsoring Bravecto® Chew for these wonderful dogs. Bravecto® will keep them tick, flea and mite free for 12 weeks making them ready for the students to hug and handle any time. As you can see from some of the photos taken from the handover, Evie could not wait to get her Bravecto®!